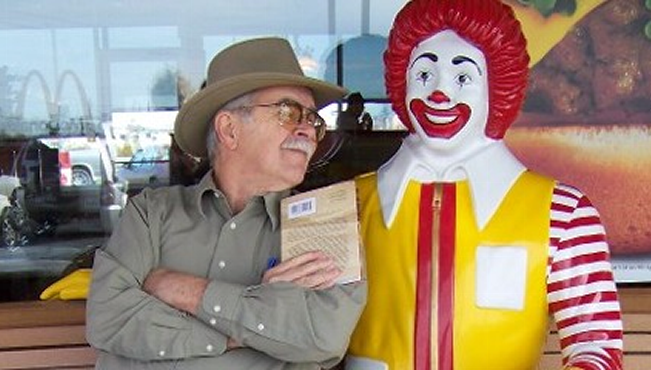 Need to get in touch with me?
I'm delighted you came by my website. There's an easy way for you to reach me if you've got questions or want to book me for an event or get a signed copy of one of my novels or short story collections. Just fill out the form below.

Good books need an audience
Jim Fusilli once reviewed mysteries and crime novels for The Boston Globe.
He gave it up when he became inundated by books from publishers, often getting 25 a day. Fusilli couldn't keep up with the reading.
Said he in a Wall Street Journal story some years back, "What was most heartbreaking about the job was thoroughly enjoying the experience of reading a crime novel, writing a glowing review and later learning that the book failed to find its audience. This happened twice, with Robert Rice's The Nature of Midnight and I.J. Parker's The Hell Screen, both terrifically imaginative works. Not long after my reviews appeared, I learned that Mr. Rice and Ms. Parker were to be dropped by their publishers for lack of sales. Ms. Parker's tales of an amateur detective in 14th-century Japan have found a new home at Viking, but Mr. Rice's series featuring two Montana-based postal inspectors is still adrift and, I'm told, may not continue."